Commitment to Better Building: A Warranty To Prove It
Here at Eastwood Homes, we stand behind the workmanship of every home we build. You can rest assured that your new Eastwood Home was built to exceed strict quality and craftsmanship guidelines. We are so confident in our product that we provide every homeowner with a 10-year limited structural warranty, facilitated by Centricity Warranty.
Centricity Warranty has been providing nationwide coverage since 1989 offering homeowners protection and peace of mind. In the unlikely event that you need to take advantage of the warranty coverage, you can take comfort in having an expert like Centricity Warranty in your corner. Additionally, should you choose to sell your home, your Centricity Warranty is fully transferable to the new owner for the remainder of the warranty term.
Fortress Customers:
If you are a Fortress Builders customer who closed before April 7, 2017, please refer all warranty calls and inquiries to StrucSure warranty group. Rest assured, all warranty documents and policies given to you at closing are still intact but are now handled one-on-one with StrucSure. Visit www.strucsure.com or call 803-359-4449.
If you closed on or after April 7, 2017, you are a Fortress Homes customer. Please continue below to submit your customer care request.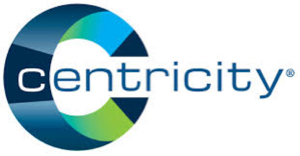 10 Year Limited Structural Warranty
If you have any questions about your Centricity Warranty, please contact a member of our Customer Care team.